March 8, 2017 by: Serge Pont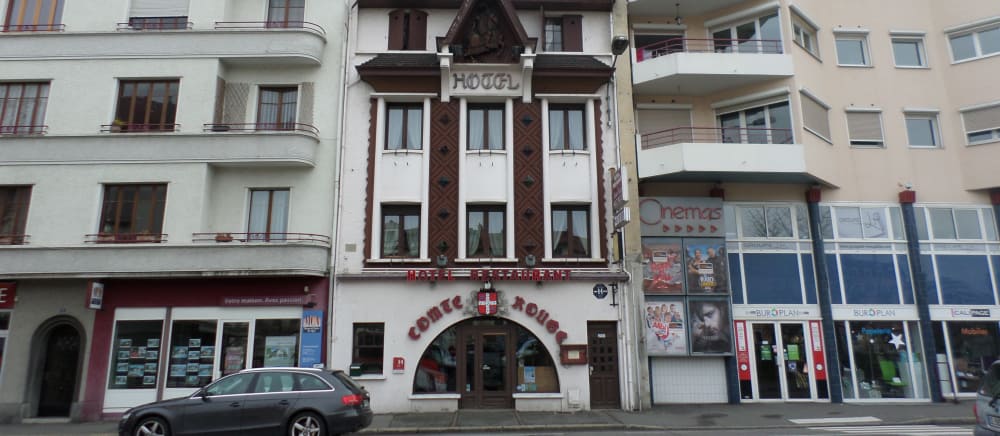 Welcome to the Hotel Le Comte Rouge Blog
The new owners hotel career spans over 3 decades.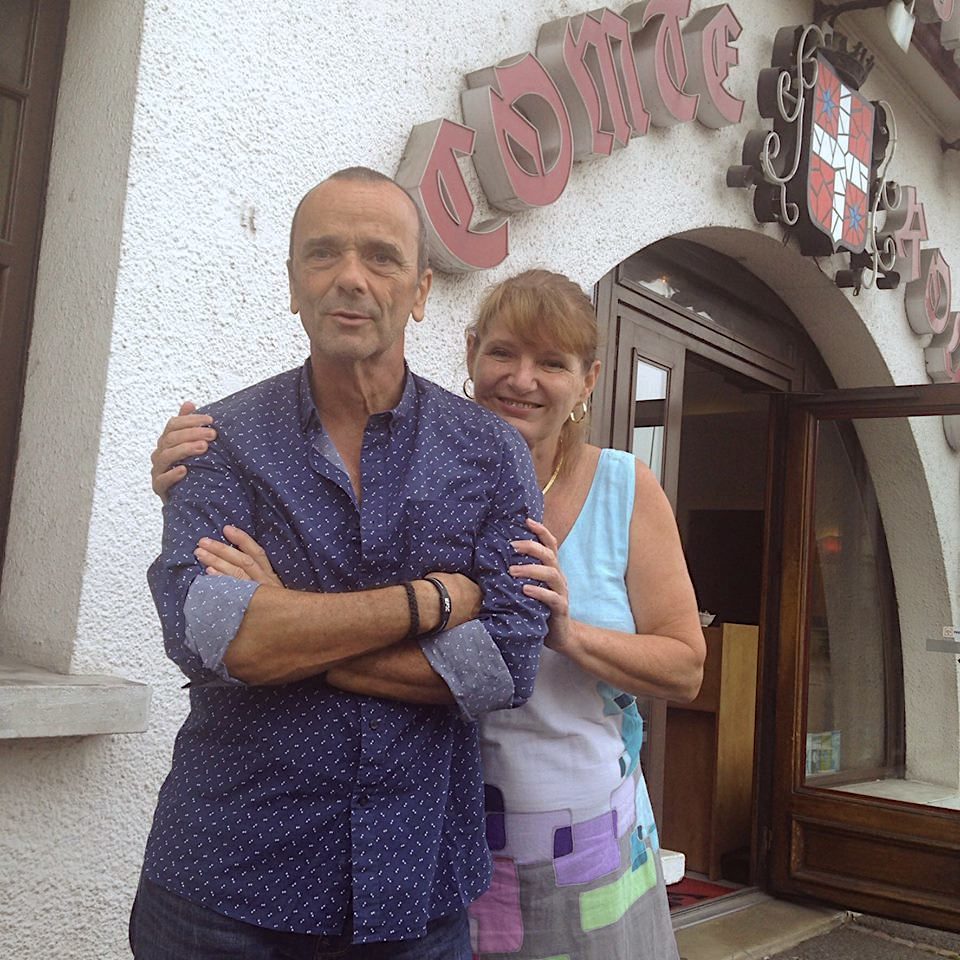 Beginning in France with positions in Toulouse, Paris, Avignon and Arles. From there moving to Guadeloupe, French Polynesia and Indonesia. In Indonesia Serge Pont served as General Manager of the Novotel Lombok, and from there moved on to The Pearl Resort in Bora Bora and ended his 17 year
career in French Polynesia as Executive Assistant Manager at the Pearl Resort in Moorea. His career has brought him full circle back home to France.
Nathalie Pont started her career as tour planner, travel agent and tourist guide for Salt Voyages. After moving to French Polynesia Nathalie worked for many years in Moorea as bra nch manager of an insurance company. Finally, Serge and Nathalie took their knowledge, experience and love for customer service and tourism to start this new adventure together.